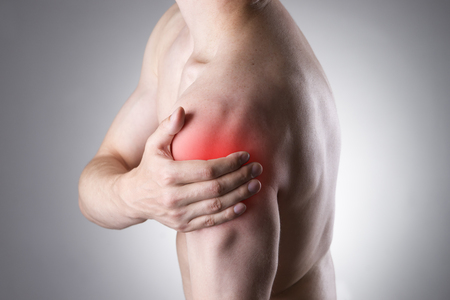 The shoulder joint is the most mobile joint in the body and has a wide and versatile range of motion. It moves the shoulder forward and backward. It also allows the arm to move in a circular motion, and to move up and away from the body.
When something goes wrong with your shoulder, it hampers your ability to move freely and can cause a great deal of pain, discomfort and loss of function.

You can injure your shoulder from manual labor, playing sports, or even by repetitive movement. You're more likely to have problems with your shoulder as you grow older. It's especially common after age 60 to have problems with your shoulder because the soft tissues surrounding the shoulder tend to degenerate with age.